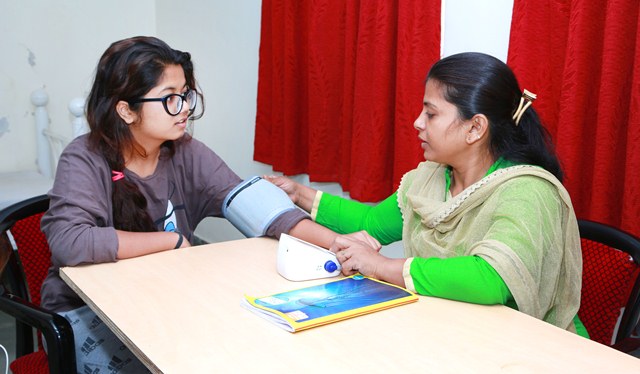 We live so that when our students think of caring they think of us.
For our students of DYP the medical and pharmaceutical facilities are provided by the DYP medical college which is capable of handling any kind of issues in campus pertaining to student and staff. An ambulance is parked 24*7 in case of emergency at the campus to reduce risk of any unforeseen event. "Prevention is better than cure." On each floor of all buildings emergency first aid kit with a fire extinguisher and water pipe lines are mounted to overcome unconditional calamities.
"Without a sense of caring, there can be no sense of community.."Anthony J. D'Angelo
We have a fire drill where we train our staff and student how to be cautious in handling such uneven events. This will also be guidance helpful for them to overcome risks in future.
Emergency phone numbers