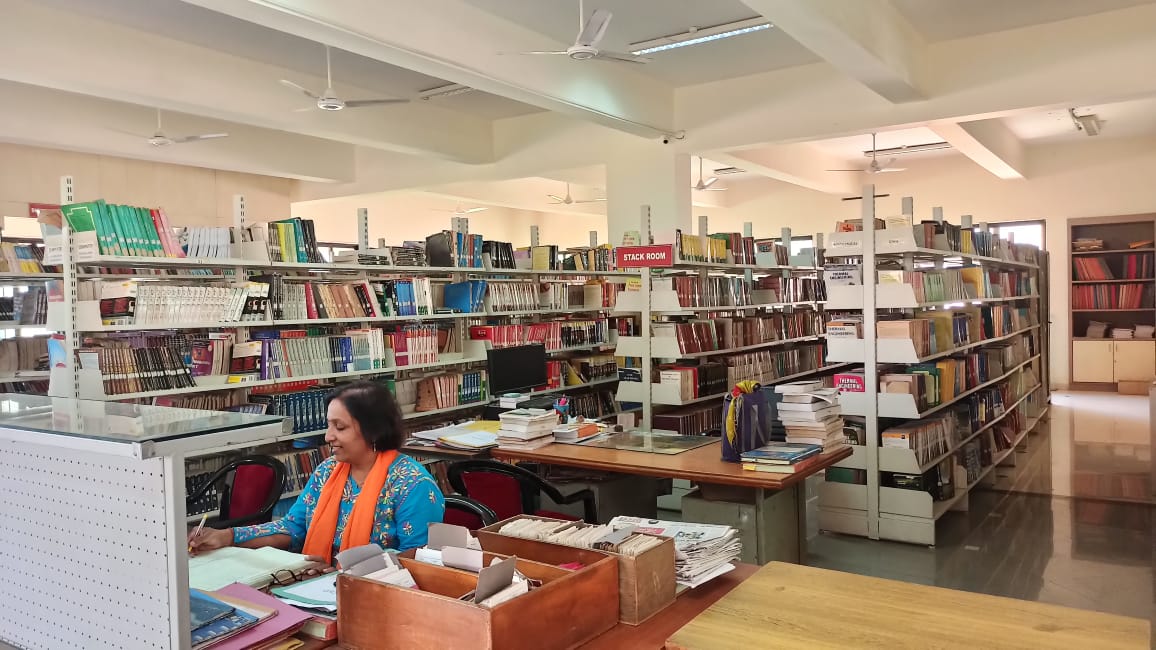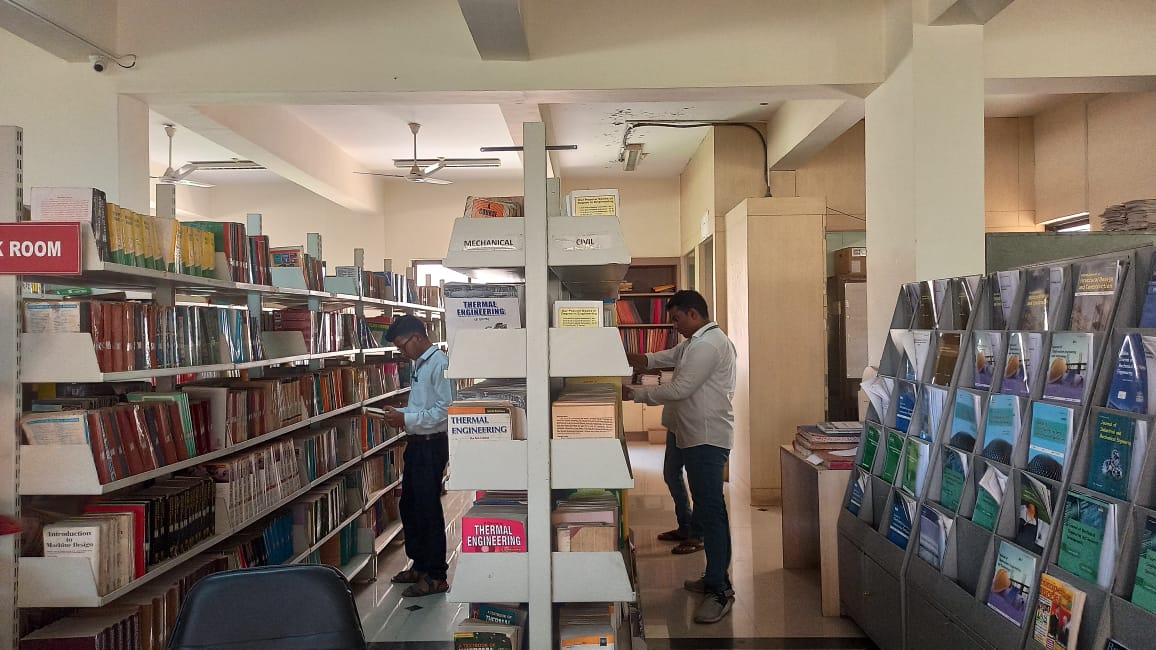 Books are Man's best Friends.
Any discipline of study requires material of study, references and information collated at one place; library. We are moving rapidly in technology sophisticated world but hard copy is a preferred medium chosen by students from ancient eras. Our library wardrobe consists huge quantum of books split between authors, topics, subjects, magazines and newspapers. An entire silent zone with mechanized search system is serviced by librarian who is skilled enough to handle all concerns of students. Overall we have a stock of 16519 books.
In the non-stop tsunami of global information Library provide us with floatics and teach us how to swim. We cannot overstate the importance of the library in an educational institute. Hence it is necessary to have mechanism for availability & dissemination of information the knowledge center at polytechnic plays pivotal role in the era.
Accession , location & retrieval of required knowledge resource is utmost importance. To serve this purpose, we have opted for 'Digital Library' which is system of computers connected with internet. Bar code technology is used for issuing the books, for which Library Management System is utilized.
All the students, faculty members & employees of the institution are entitled to make use of the Library.
Library rules
Student must carry their Smart Card with them whenever they visit Library.

Readers are advised to use the Reading Room only for studying.

Discussion is not allowed in Library.

Mobile Phone is not allowed in Library.

Members are requested to issue the book from Library as per rules only.

Books are required to brought physically for renewal.

Fine is charged for late return of book.

Users must replace the book if lost with latest edition along with charges.

Books will be reserved according to demands.
Collection